Best Indian Restaurant Around The World.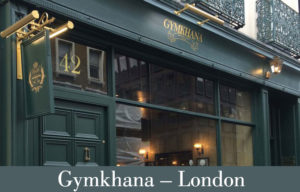 You might have a tough time, finding a food joint that calms your taste buds craving for some delicious Indian Food. Indian cuisines, lace your tongue with their unique silken saltiness and mildly spicy after tastes. On a global level there are a few restaurants that taste and feel effortlessly like home. Here are descriptions and addresses of some of those restaurants that are handpicked by our blogger. Critic reviews, Google ratings and Zomato reviews are checked for the same so that you are recommended nothing but the best.
Gymkhana – London
When you walk into this restaurant, it will give you the opulent experience of the Indian royalty. The Raj-era theme set up, provides great comfort and a very classy style. The kitchen inventory includes Tandoor Ovens and Sigri Charcoal Grills to cater to your authentic Indian tastes. If you enjoy trying new varieties of delicacies then you must give their seasonal curries a shot.
Bombay Club – Washington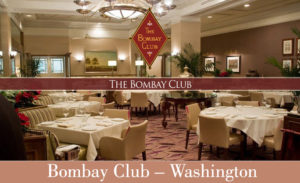 Situated in the country capital, Bombay Club allows you to savour authentic Indian Meals with intoxicating piano music. Alike Gymkhana, the restaurant goes a way beyond to give you a luxurious yet domestic dining experience. Unique dishes Dhansak and Kashmiri Pulao that are rarely found are served at this place.
Amal at the Armani – Dubai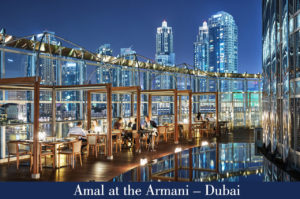 Armani Aamal is a class apart fine dine restaurant. With the enchanting tunes of Hindustani Classical Music, rendered by a table and sitar this restaurant celebrates India like nobody else. The interiors are designed with a great care and scrutiny so that you enjoy great meals along with a great ambience. The menu card includes a variety of amazing dishes and drinks that give a great insight into simplistic yet skill demanding Indian cooking styles.
Amaya – London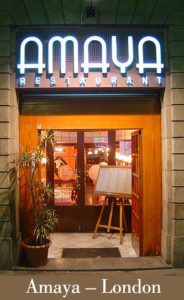 The availability of an open kitchen here surrounds you with the aromas ofHingtadka and garlic sauté.  Their Naan bread are baked in a conventional tandoor oven which treats you to the distinct and mildly burnt delight of Indian cooking. The interiors are airy and elegant and provide a comfortable dining experience.
Little India-Canada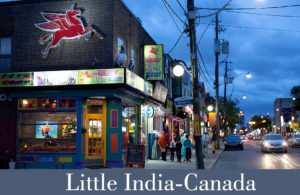 This compact, family oriented joint provides a great variety of options. Comfort foods like Khichdi and RajmaChawal are also included on the menu. The lunch buffet promotes the concept of value for money and you can savour your meals at the relaxed setting of the place.