Why DO MBA?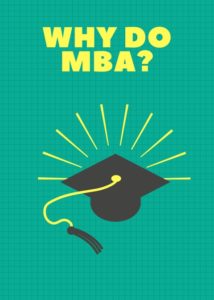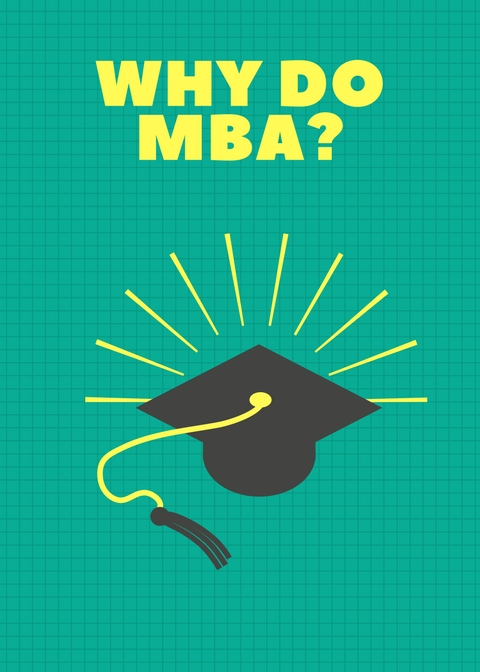 Master's In Business Administration is not as glamorous as it sounds. It takes a great deal of efforts, years of hard work and dedication helps you achieve that particular degree you are aiming for. However, all the hard work and toil is worthwhile.
Here are a few reasons that would tell you why the degree would add a feather to your cap.
BE YOUR OWN BOSS!
Who does not enjoy solving real-life problems, and working with a great team of people? With Prim Minister's visionary projects of Make In India and Start-Up India, MBA is the best degree you can pursue.
Increased Salary Expectations.
Due to a Master's degree in management, especially done abroad, has a great value and salary appreciation. This would take your career to new heights and you would grow personally and professionally.
Develop Great Communication Skills
A degree in Management works really well with your confidence and you can talk with anyone anytime. That also makes you greatly approachable and you can deal with any client for your company.
Personal Growth
You would commonly observe that all the Management professionals are groomed, and carry flawless confidence levels. This helps them not only present themselves well but also manages their work and personal life well. This is a great factor for recruiters.
Better Network
During your tenure of Master's you would meet various clients and intern at many places. This would develop your inter and intrapersonal skill and also help you flourish and take your career to better heights.