Why Is Punctuality Important?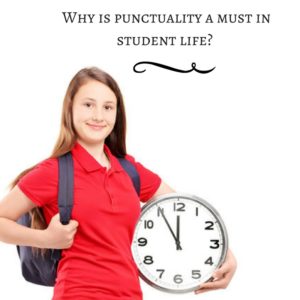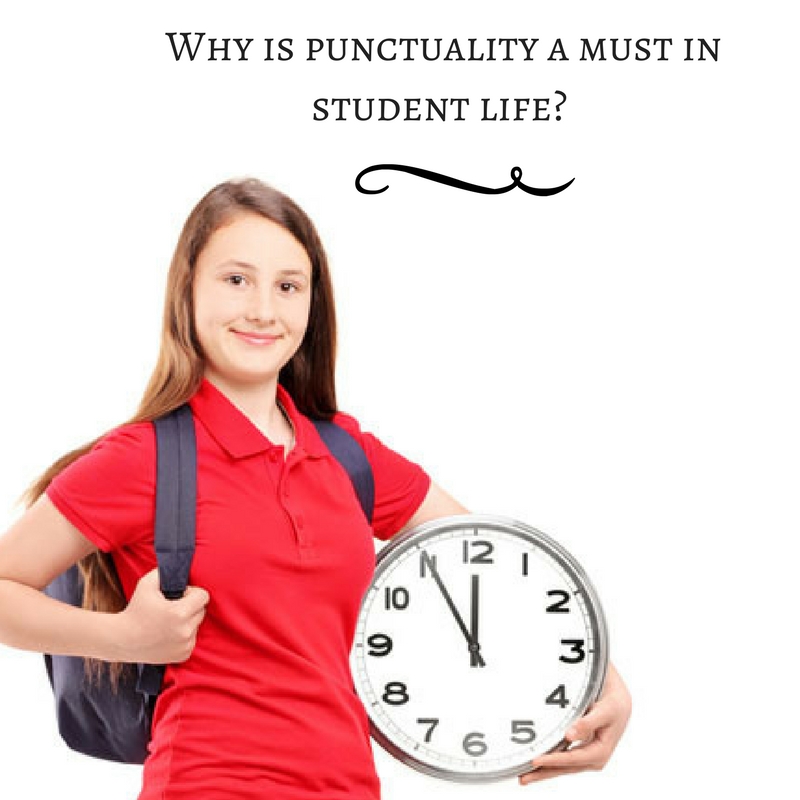 Punctuality is a very important virtue especially in your student lives. To make it on time or five minutes before time proves to be very beneficial for you in many ways. Here are the reasons why punctuality is important in student life:
Find time to multitask:
To support your finances you might have to work alongside your course to cover up your living costs overseas. You would also need some time to rest and recreate in order to learn more and be more efficient. You would be able to find the time and work diligently only if you shift between job and college efficiently.
Be more efficient:
Early bird always gets the worm. Punctuality not only helps you in developing efficiency but also makes you a more organized person. An organized person always performs better than the clumsy one as he is able to manage things with ease.
Create a good impression:
Punctuality helps you gain a lot of recognition amongst professors and employers. They would trust you with important tasks seeing your emphasis on regularity.
Never miss out:
You would never have to borrow notes from your friends and classmates. Being on time would help you attentively understand whatever is going on in the classroom and perform well.
Increase Productivity:
Punctuality shall keep you away from all the unproductive activities such as gossiping, substance abuse and laziness. Once you learn to value time, you would be able to set your priorities right and ensure that you value every minute of your life.