Task To Complete Before You Leave.

There are several tasks that you must finish before you finally shift overseas. Here is a check list of errands you must run 90 days before you leave overseas. Make sure you complete them. The following list is applicable to both, immigrants and students.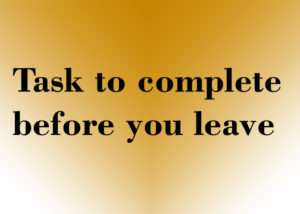 Book your flight tickets as you would get them for the cheapest price now.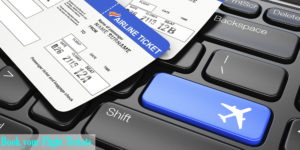 Create a file with all hard copies and paperwork of the important financial documents and create a file on your computer for all of your saved files.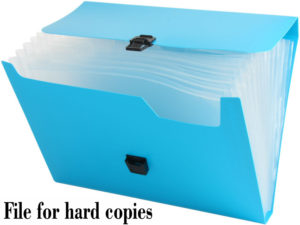 You would surely require some cash on the hand. Hence, get your currency exchange sorted before you leave.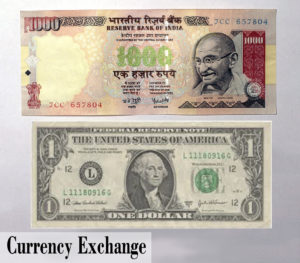 Google the address of the place you are going to accommodate. Check the banks that are nearby. Open an account in those online. You can also transfer your account into the international branches of your bank. Make sure you get the paper work done.
Open an account with the Western Union bank as it will enable you to transfer or receive money worldwide.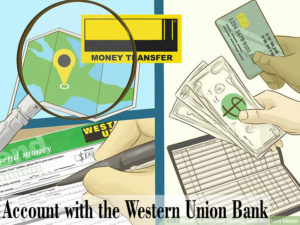 Collect your latest medical reports and invest in a health insurance plan overseas. It shall help you from the heavy medical costs abroad.
Gather information on the vaccinations that you need to take after you shift to the foreign country. Diseases like yellow fever and small pox do not spread in India, but you might have to immune yourself once you reach there.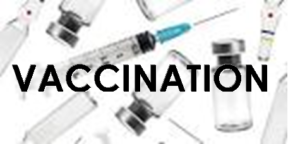 Update your driving license and make sure it is valid to the present date.
Set up direct debits with your bank for any bill payments which you will still be making while you are away. These can include mortgage payments, loan repayments, pension schemes and savings.
Organise the cancellation of all magazine and newspaper subscriptions or regular deliveries you receive on the day you will be leaving.