Pre Tips For The Day Of Flying.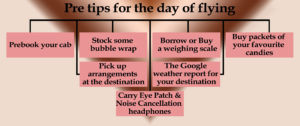 Here are a few tasks you must undertake before the day of flight arrives. You certainly do not want to get late or miss your flight and hence these preparations would give you a smooth sailing journey.
Prebook your cab.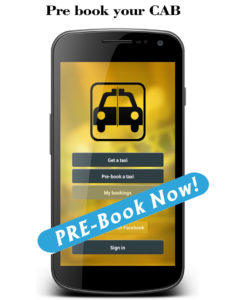 If you have nobody dropping you off, you might not find autos or taxis if your flight is scheduled at an awkward time. Also, you might have to pay the extra fares if you find one. Almost all the popular cab applications have a pre-booking feature which enables you to reach just in time.
Stock some bubble wrap.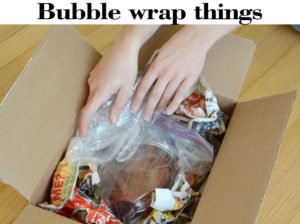 For all the pickle bottles and fragile goods you would be packing, you would need a good amount of bubble wrap to carefully take them across. Also, you can stash a little extra for bringing back the beautiful things you have bought on your trip overseas.
Borrow or Buy a weighing scale.
It is very important for you to check the allowed weight of luggage on board. If you happen to over pack you might have to unpack at the airport and drop a few things down. This will add the unnecessary rush and discomfort.  After the final packing is done, check the weight at home and unload the baggage right there.
Buy packets of your favorite candy.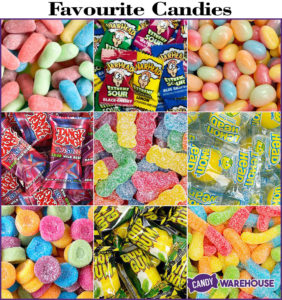 You might feel nausea and suffocation while the flight is taking off and landing. A packet of candies or tic-tac in your handbag shall help you sail through easily.
Check the pickup arrangements at the destination.
Call up your relatives staying overseas or any friend or acquaintance that might pick you up. There are many groups and organisations that are more than happy to receive their fellow Indian. Look up on Google for them. You might easily find cabs outside the airport but you would feel more at home if someone is awaiting your arrival.
Check the Google weather report for your destination.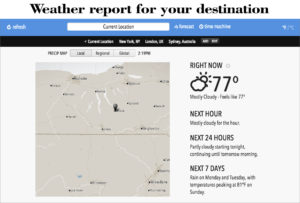 This would help you put the necessary woolens in your handbags. Moreover if you have been paranoid about the fierce winters there, Google weather reports will help you calm down and unload the baggage a little.
Carry Eye Patch and Noise Cancellation headphones.
You might get noisy neighbours, wailing babies and piercing lights if you don't carry these really essential items. They will help you sleep better or at least take a peaceful nap. The next day you might find yourself fresher and in a better state of mind to work.