Life-Saving Skills You Must Learn Before You Go Overseas.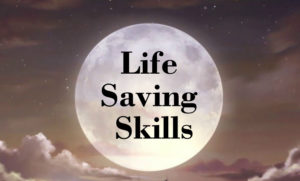 Living away from home can be quite tough provided you learn these life-saving skills. Learning these skills can ease your living and settle overseas. Take a look!
1) Cooking.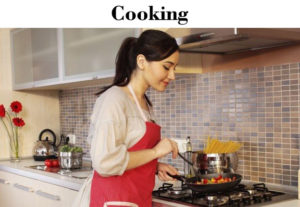 IT IS A MUST. You might not always get preferred food and tastes when you are living overseas. Your preference of food such as vegetarian, non-vegetarian, vegan etc might not find many options everywhere. Learning cooking also saves up on a lot of money as well. Learning regular cooking before you leave is a must. It is quite a lifesaving skill.
2) Self Defence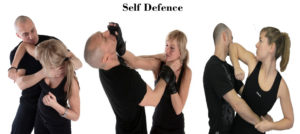 You might end up working at late hours or studying till midnight at your University library. You would have to find your way through a city or place you do not know. You would have to approach strangers and in a lot other ways you would be vulnerable to you finally get well acquainted with the place. You would be able to work late hours and travel solo confidently if you know how to defend yourself from eve-teasing, robbery etc.
3) Swimming.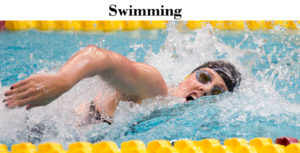 You might want to venture out to beautiful landscapes that surround the exotic nations that you might be sent to. You might also like leisurely surfing at the exotic beaches nearby. Swimming keeps you healthy, fit and active as well. You can conveniently travel alone and enjoy outdoors if you know this skill.
4) Bargaining.
A tourist looking face can land you into many unfair deals when you shop overseas. You can convert the price into rupees and valuate the article. On your street shopping trips, you would need this skill and it would be really helpful for you. Bargaining and buying things at the fair price are two of the most important skills you need to acquire even in the corporates.
5) Navigation
Get access to that atlas you have tucked away in your shelf. Navigating pathways, finding roads and streets would be really tough initially. You cannot use the GPS efficiently if you are bad at navigating. Hence, learn to read maps and find the easy way out.